Planning a trip to Borneo? Read our top tips for Borneo here from tips on how to save money on taxis, what to wear in Borneo and tips on what to take with you on your Borneo tip.
Top Tips for Borneo
1. Take an unlocked mobile phone & buy a local sim card
Make sure your mobile phone is unlocked before arriving in Borneo. Buy a local prepaid SIM card when you arrive in Borneo. The airport always sells them (you will need to show your passport).
For visiting Sabah or Sarawak, Celcom, DiGi and Red are the main networks. Celcom is good for cities but the others are best for rural areas. We purchased a Red SIM card and found it really good in rural areas, in fact it is the only mobile provider where you can get reception in Mengkabar Bay (read our review on Big Fin Divers – an authentic cabana experience on a remote peninsular in Borneo).
Expect to pay around 10-15RM for a pre-paid card. We didn't need to top up within 2 weeks. It's perfect for making local calls to confirm accommodation or tour trips and a little bit of internet here and there.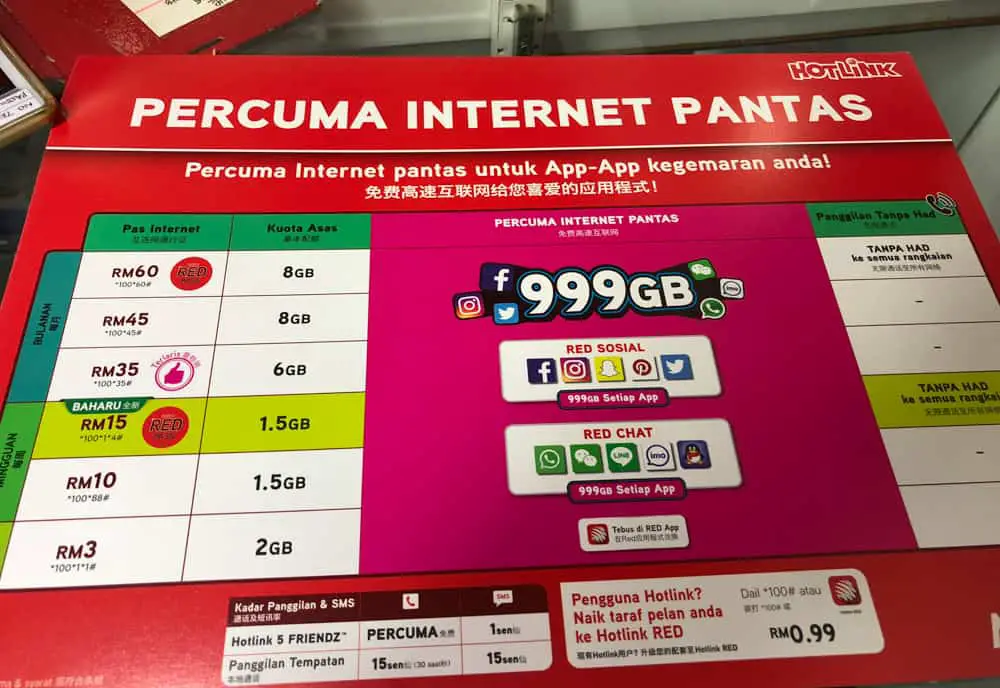 2. Download the GRAB app
Our first and biggest tip for Borneo is to download the GRAB app. Similar to Uber, GRAB is a popular taxi phone app in Malaysia. In fact it is Uber! Uber bought GRAB and changed the name to UBER but after seeing a sharp decline in the use they reverted back to the name GRAB.
Using Grab will save you an incredible amount on your travel around Sabah and Sarawak. I was given this huge tip by a local and used it countless times travelling our Sabah itinerary. It works exactly like Uber. You download the app to your phone (make sure you arrive in Sabah with an unlocked mobile phone and buy a local SIM card at the airport). Type in where you are and where you want to go and the app will tell you which drivers are in the area and how far away they are. All taxi drivers have been registered and each journey is tracked so safety is not a worry.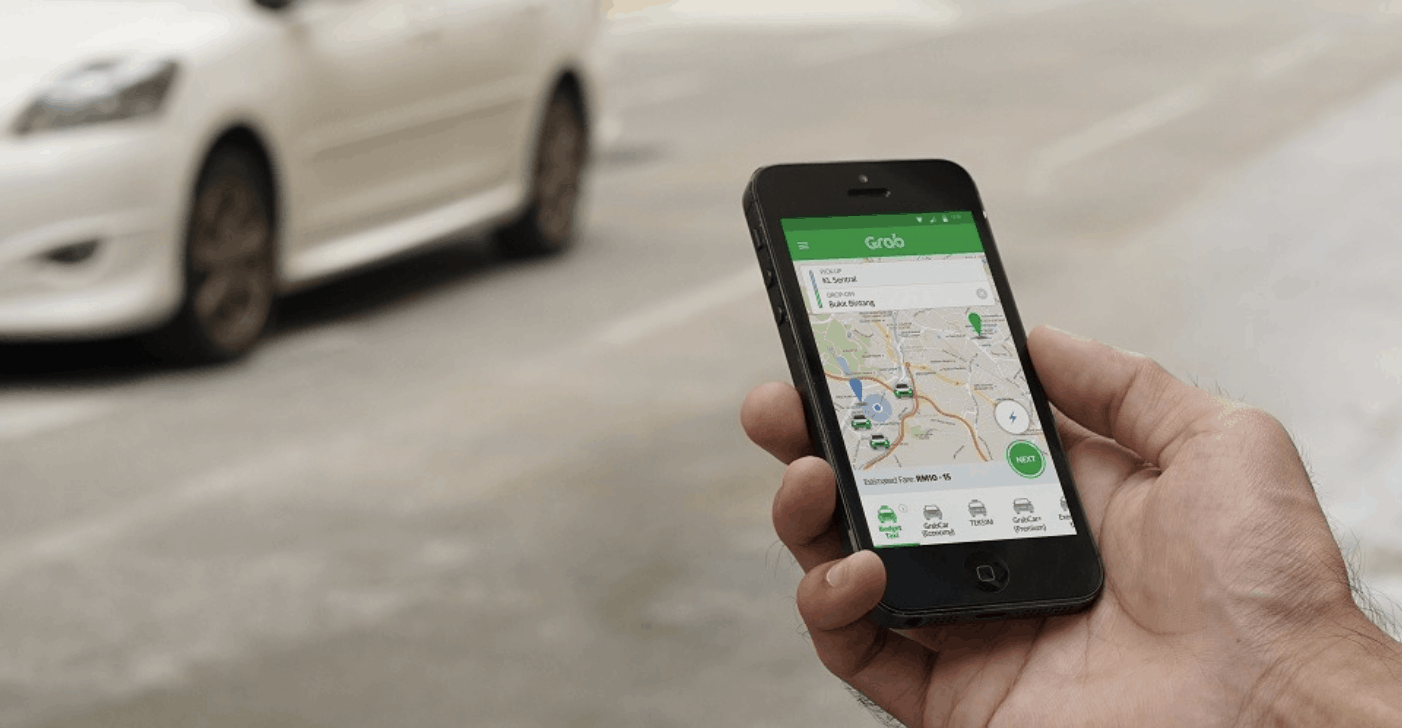 I travelled solo with my 10 year old daughter all around Sabah and never experienced anything untoward or felt uncomfortable in any way.
3. Don't fly direct to Borneo
Our next tip for Borneo is never fly direct to Borneo – it's way more expensive!
Find a cheap flight (we use Kayak or Skyscanner to find the cheapest flight out there) to Kualar Lumpar and buy a connecting flight with a local airline such as Air Asia. The Air Asia website is easy to book on and flights are very cheap.
For example with Air Asia flights to:
Sabah – are only around 154MYR (£25) for a one way flight (2 hour 40 minutes) from Kualar Lumpar to Kota Kinabalu 204MYR (£38) to fly one way (3 hour flight) from Kualar Lumpar to Sandakan.
Sarawak – around 124 MYR (£23) from Kualar Lumpar to Kuching 
4. Alcohol is expensive in Sabah.
If you want to enjoy a cheeky hip flask in the jungle, buy a bottle at duty free on the way in. Alcohol is expensive in Sabah so if you're on a budget consider avoiding alcohol altogether.
Remember most of Borneo is Islamic, so be discreet drinking alcohol. It's best to drink in your private room or in a licensed hotel bar.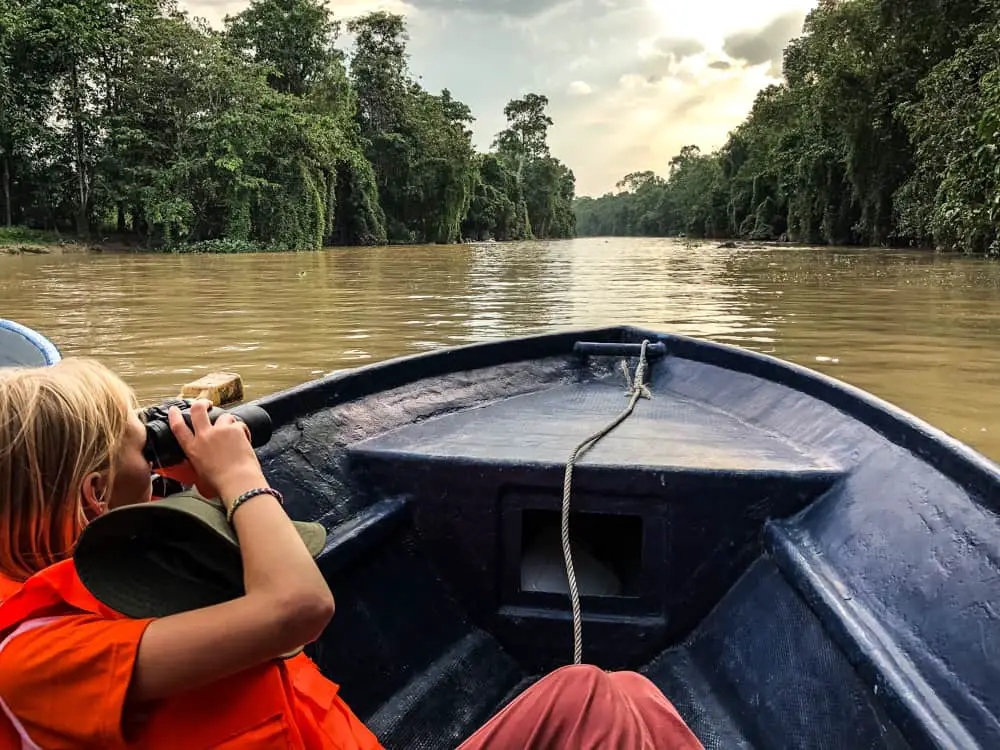 5. Take a good pair of binoculars
Chances are you're heading to Borneo to witness the incredible wildlife. Whether you're accessing the rainforest in a boat down the Kinabatangan, trekking the Kelabit Highlands, or climbing Mount Kinabalu, the wildlife is generally upwards! Binoculars will give you the chance to watch Borneo's incredible wildlife up close rather than squinting far away with the naked eye.
6. Pack synthetic fast drying clothes
Borneo has high humidity – sometimes up to 95%. Never take cotton to the rainforest. You will need to pack quick drying, technical hiking clothing with long sleeves and light in colour.
Read our complete Borneo packing list here.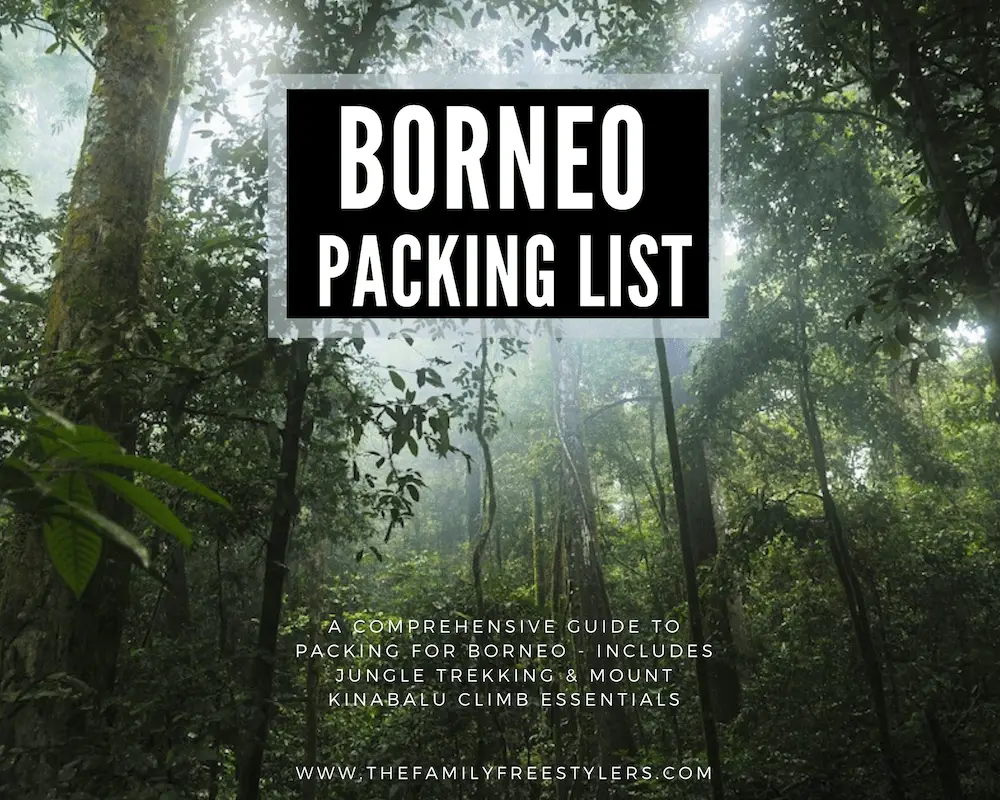 7. Take a DSLR camera and good zoom lens
if you want to capture the wildlife you see and immortalise it forever. Trust me, I relied on my iPhone – big mistake. My photos of Borneo are pants. Next time, I'm definitely investing in a DSLR and zoom lens.
8. Book your Turtle Island overnight stay well in advance
If you plan visiting Palau Selingan (Turtle Island) whilst visiting Sabah, it's now, after years of difficulty booking from overseas, relatively easy.
Visitors are limited to only 50 each night, so places are highly sought after. It's imperative to book ahead if you definitely want to include Turtle Island in your Borneo Itinerary.
Turtle Island is the only place in Borneo where you can witness green and loggerhead turtles nesting 365 days of the year. A national park, Palau Selingan, has five dedicated rangers. Visitors can help the rangers release baby hatchlings each night.
Read our Ultimate Guide on Visiting Turtle Island which includes how to book from abroad.
Looking to book your next trip? Check out the following services we use!
Kayak to find a cheap plane ticket or AirTreks for RTW tickets.

Booking.com to find a hotel deal.
World Nomads to insure your trip.

Viator for a good quality day tours.

G Adventures for a multi-day guided tour.