You'd think North Devon an unlikely candidate for quick, quirky delicious grub. But hip food trucks and other offbeat eating holes, common in the capital are popping up all over the North Devon coastline. So whether you're checked into an awesome Devon airbnb or rolled up to one of the best campsites in North Devon, read on to find some delightful culinary pitstops from food trucks, shipping containers and pop ups all guaranteed to make your Devon Devon holiday unforgettable.
Where to eat – North Devon
1. Watch the sun go down with Sri Lankan curry
Barricane Beach, Woolacombe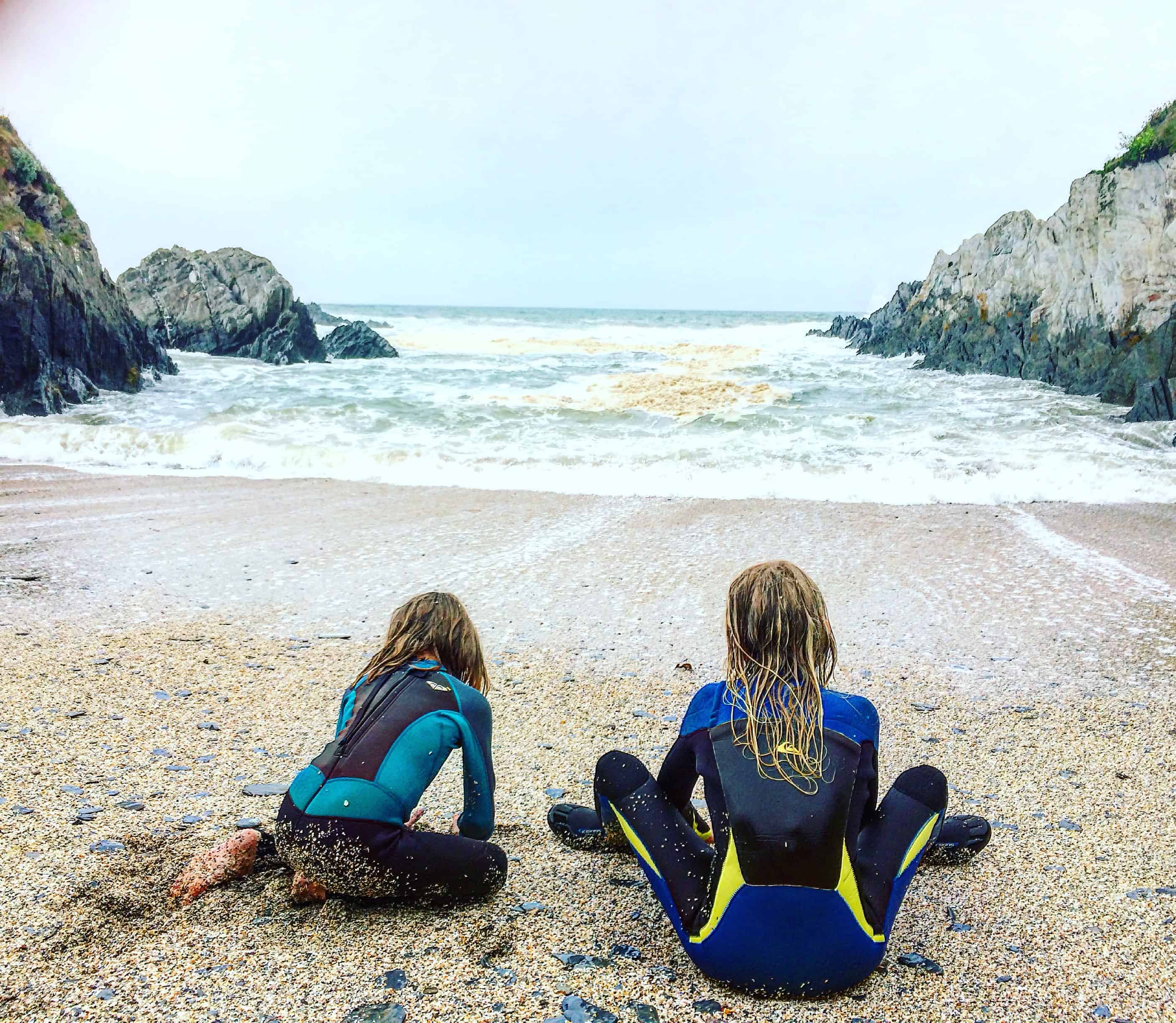 This place is legendary having served authentic (the owner is Sri Lankan) Sri Lankan curry from a shipping containing on the beach for almost 20 years.
By day, the shack serves paninis, ice-creams and the like, but the true magic happens at 5pm when the shack transforms into a curry wielding power house.
Arm yourself with a fold up chair, picnic blanket, and a bottle of chilled white wine (it's BYO) and watch the sun dip into the Atlantic as the waves crash on this little piece of paradise.
For £8.95 (or £6.95 child) you'll get a glut of meat or veg curry, rice and poppadoms (served on proper plates!).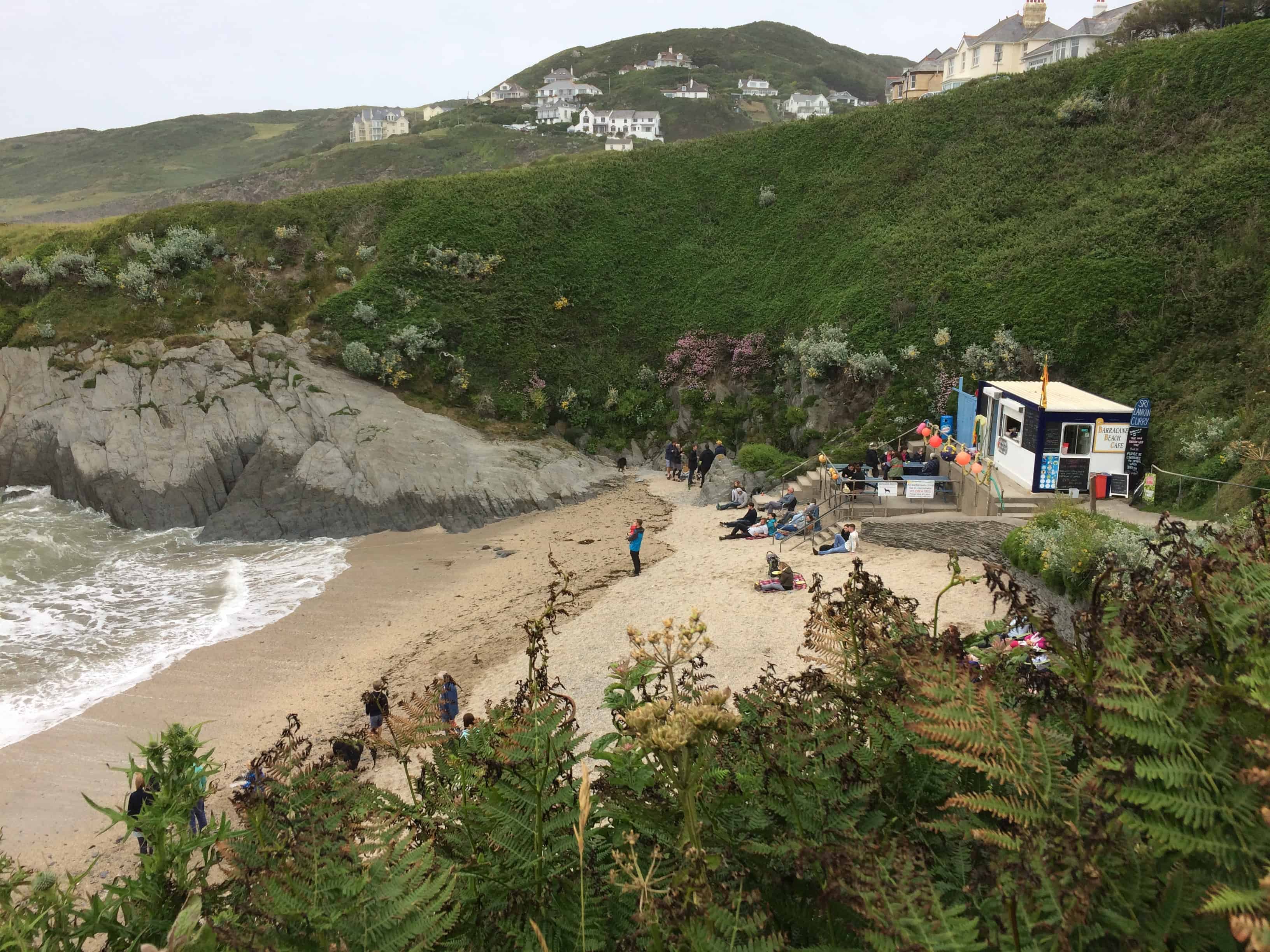 Having featured in The Guardian and other broadsheet travel pages, this secret is well and truly out so expect long queues at weekends or in the holidays.
Our tip is to arrive early with the kids for play on the beach around 4pm, that way, if your kids aren't curry fiends you can grab a panini or other bite before the 5pm curry queue starts.
Curry is served every night of the Summer (unless it's absolutely pouring down) from 5-7pm or until they run out! If you arrive to a queue backing up the hill, don't be put off, it'll be a wait but you should get the goods (they anticipate running out and put a sign up on the walkway).
2. Savour amazing seafood at the Glorious Oyster
Instow & Westward Ho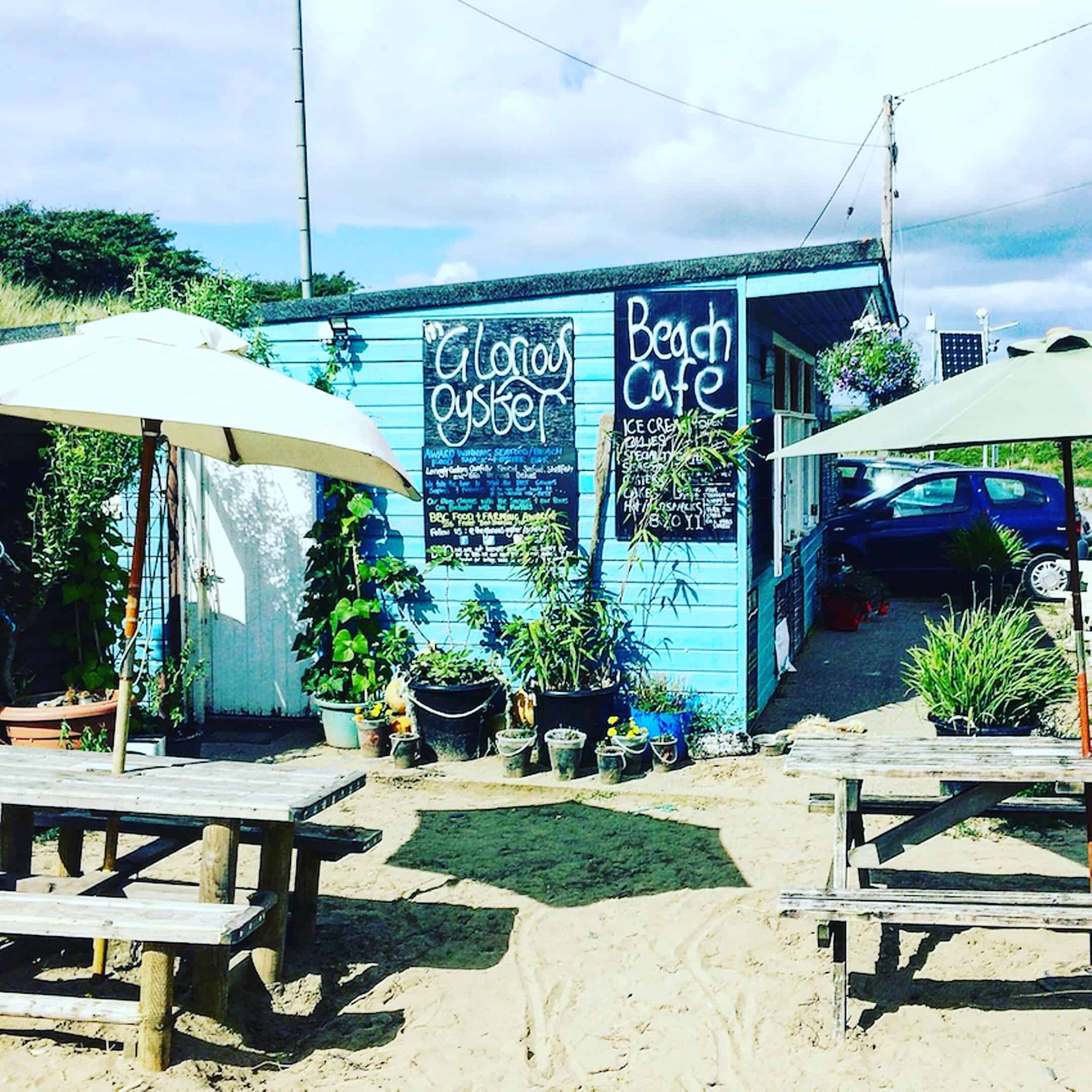 Serving incredibly fresh, local seafood this friendly little eatery at Instow's Sandhills car park, is another fantastic spot to feast.
From the simplicity of a couple of shucked oysters (£2.00 each) to a basic fish finger sandwich for kids (£3.50) this shack, steeped in sustainability, is the perfect place to stop off for lunch (open from 9-5ish).
The mussels, cooked in local cider topped off with fennel and herbs, were seriously outstanding (£7.50 small/£14 large).
It came as no surprise then that Lyndsay, the shack's owner, was nominated as finalists in the street food category for the BBC Food & Farming Food Awards and has been featured on The One Show, in the Guardian and numerous other grand titles.
You can also catch the Glorious Oyster serving a roaring trade from their mobile horsebox from Westward Ho every weekend.
3. Chow on delicious stone baked pizzas
Croyde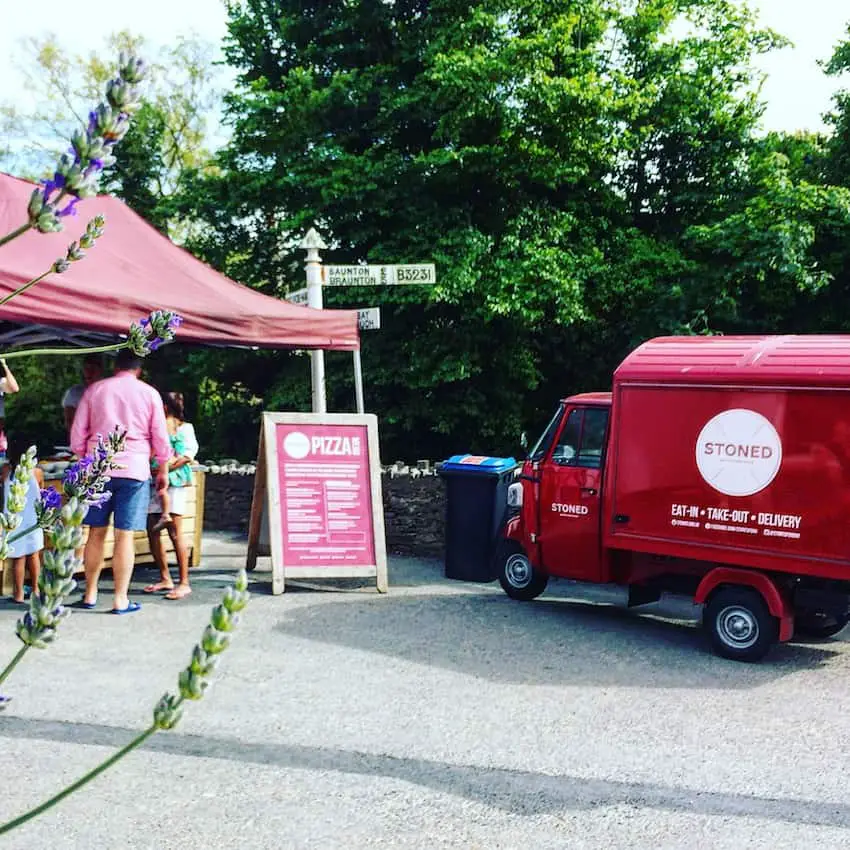 Head down to Croyde for an easy pizza night option with the family.
Stoned have their pop up pizza ovens outside Croyde Stores every night of the Summer holidays.
Perfect for camping families, get there early to put your order in as demand is high and queue can get long!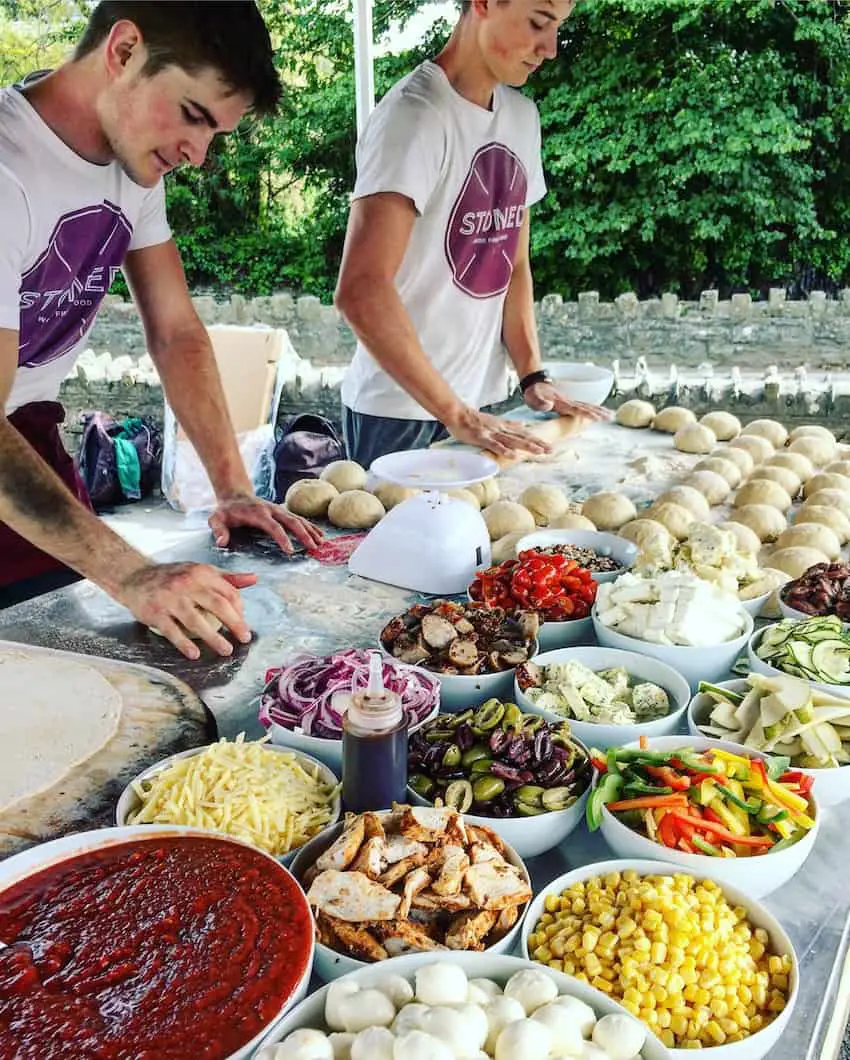 With top grade ingredients, Stoned are serious about pizza making. Awesome grub at respectable prices.
Kids will love the Margherita With Pesto (or without! at £7.50), vegetarians can choose from sumptuous flavours such as Devon Blue, Pear and Hazelnut or Summer Veggie with Pesto (both £9).
Whilst meat eaters will slaver at the Rump Steak with Red Onions (£12.00) or BBQ Chicken with Chargilled Sweetcorn (£11.50).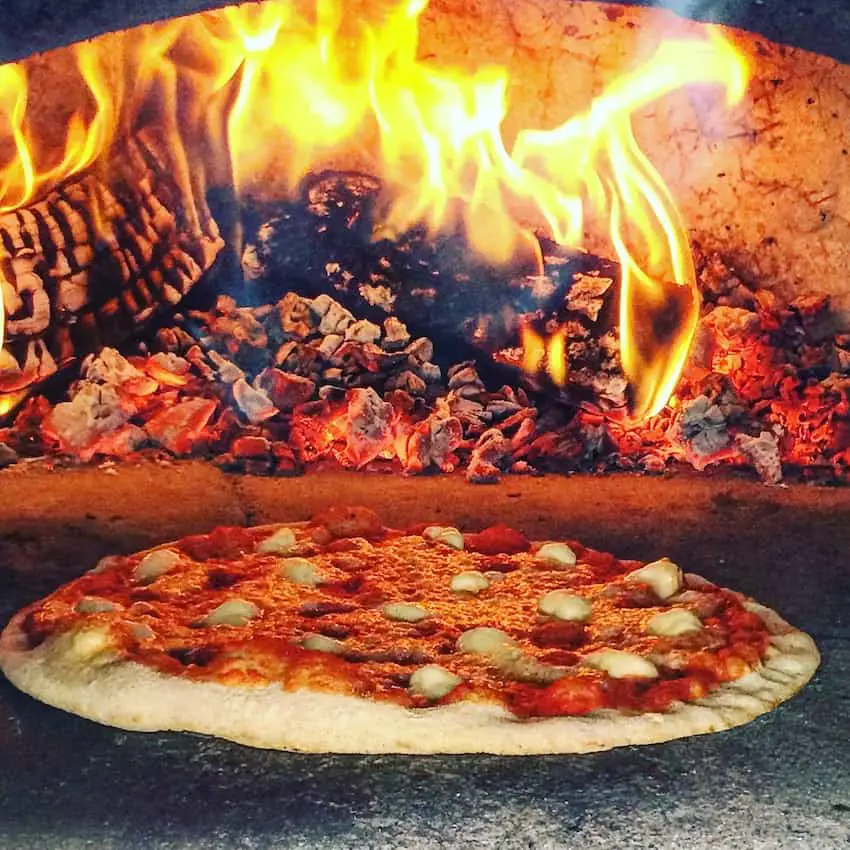 The pizza crew are young and friendly and the vibe is good. Croyde Stores also serves great coffee and is fully licensed so quench away on local cider or English wines whilst waiting for your pizza to cook.
4. Chow down Mexican at Calaca Loca Food Truck
Down End Car Park, Croyde – every Thurs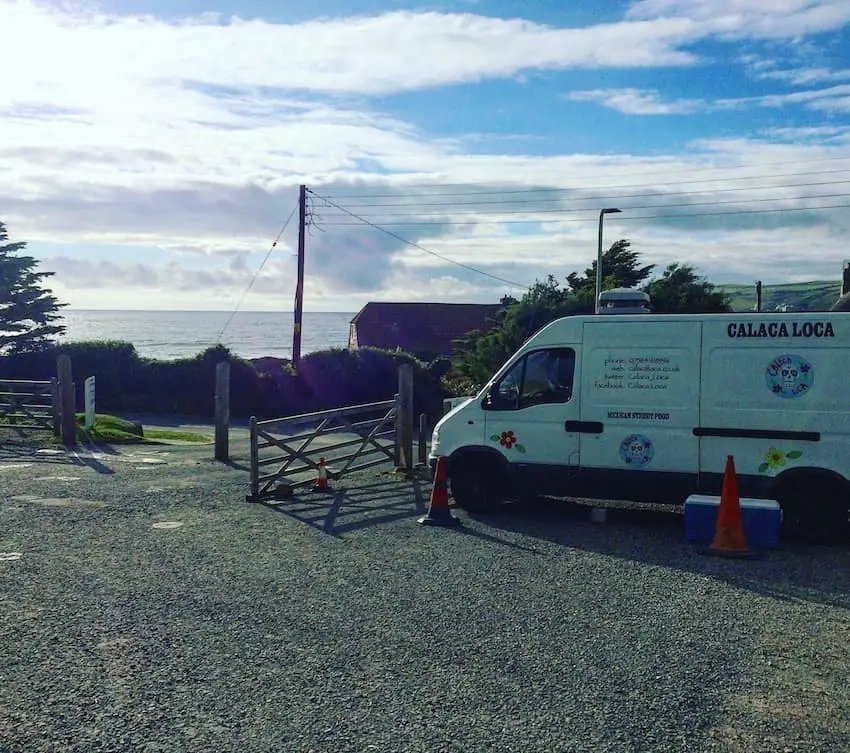 Come straight off the beach and tuck into seriously tasty Mexican fodder straight from a hatch.
Calaca Loca food truck pulls up to Down End Car Park (the other side of Croyde) every Thursday between 5-7pm.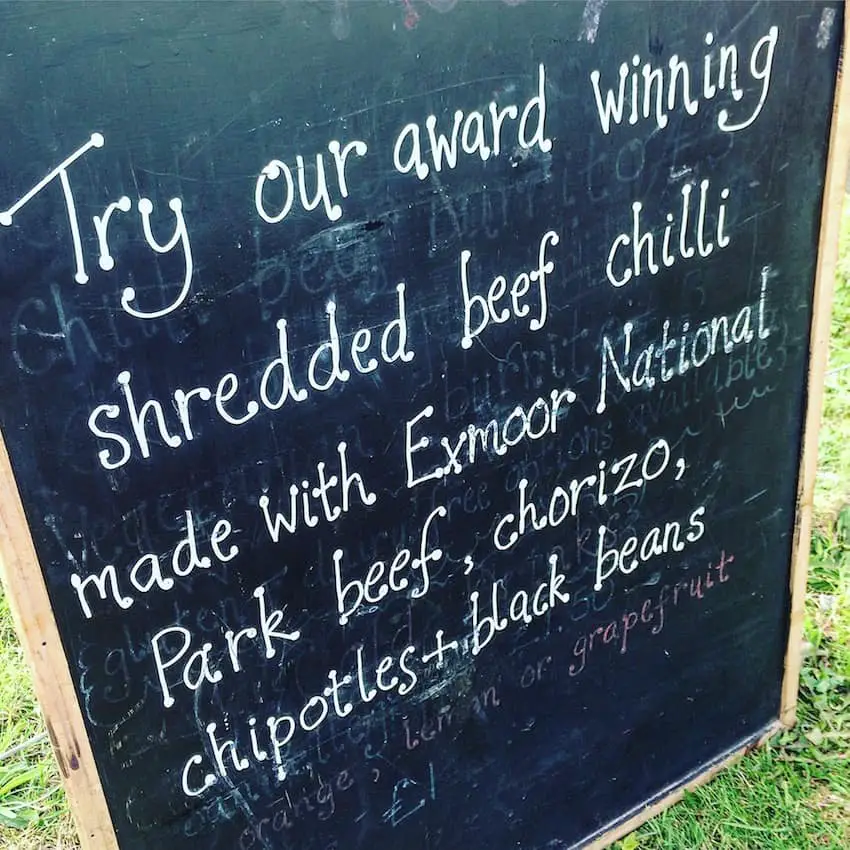 Choose from an arsenal of bursting burritos (£6) such as the award winning shredded beef chilli made with Exmoor beef, chorizo, chipotles and black beans which you can choose to have HOT! or mild or kids will be happy to munch into nachos (£7).
Have you got a fabulous North Devon food stop recommendation?
Save
Save
Save
Save
Save
Save
Save
Save
Save
Save